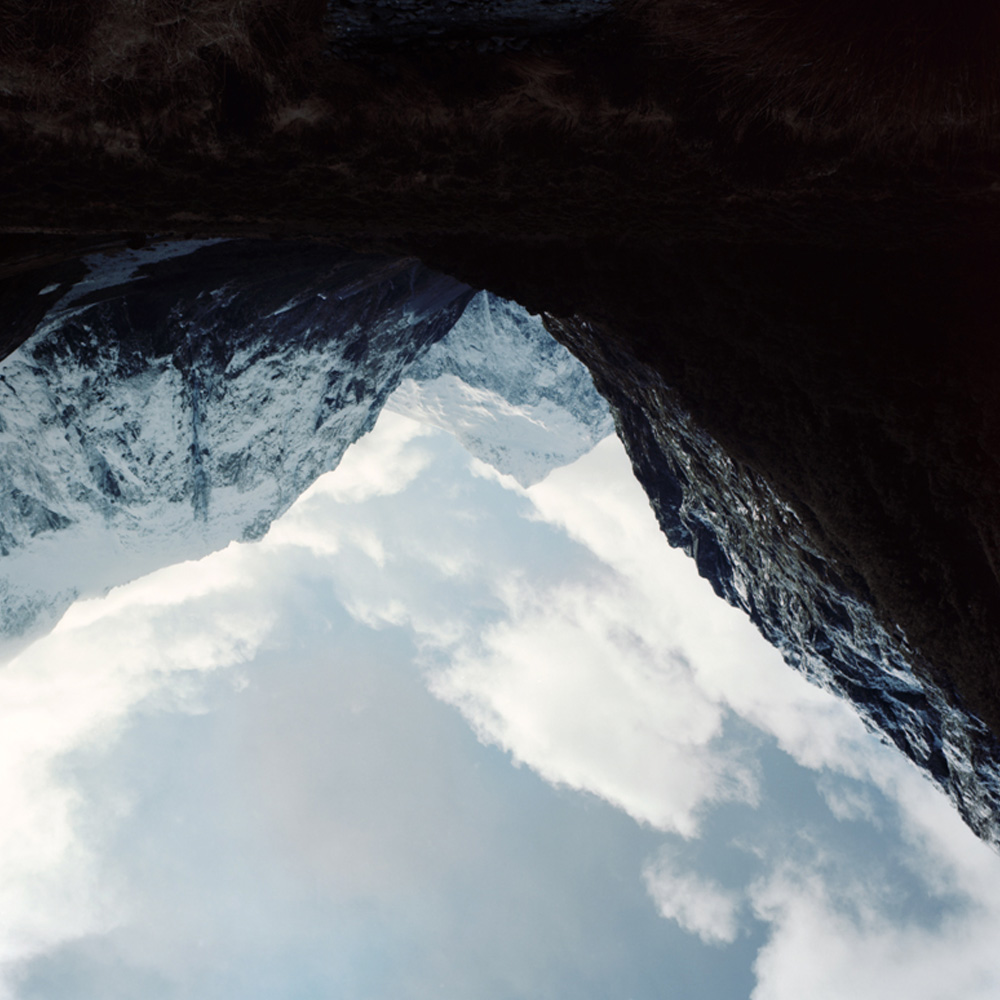 'Ma' translates from Japanese as 'gap, space, pause or the space between two structural parts'. 間 (Ma) stands as a testament between nature and the built environment; a representative of positive and negative space, and is a monument to what is, what could be and what will remain in the landscape long after we are gone.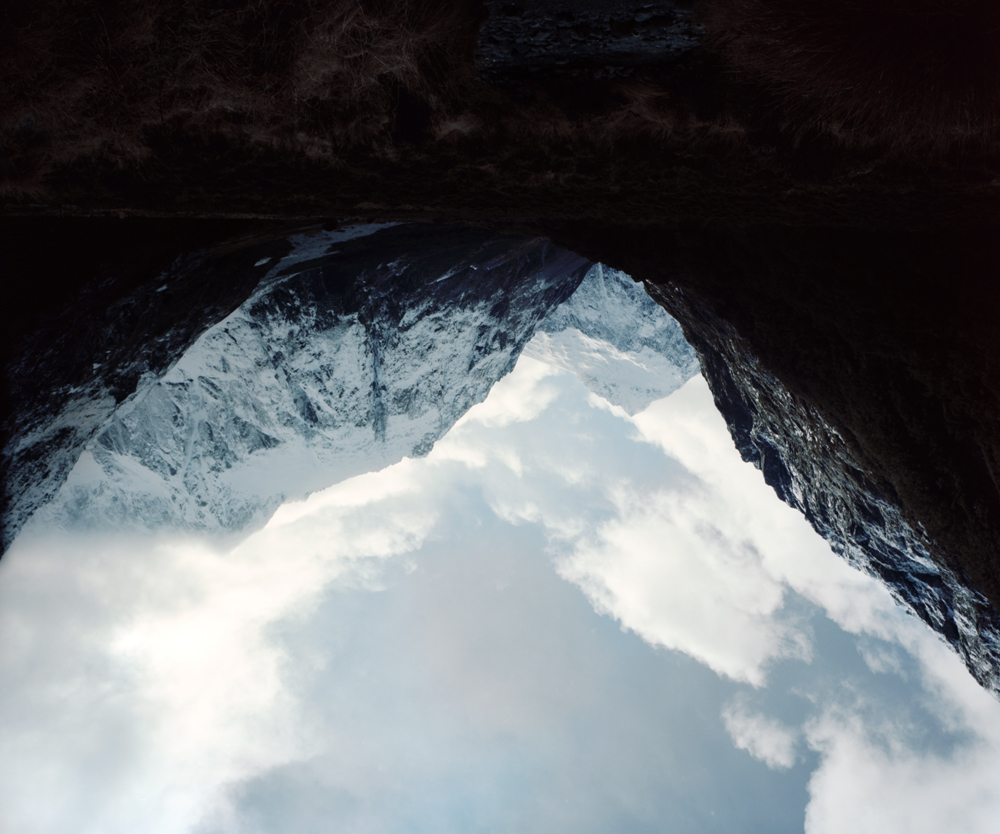 間 (Ma)  |  70x58cm  |  ULTRAChrome Pigment Ink on Arches BFK Rives Cotton Rag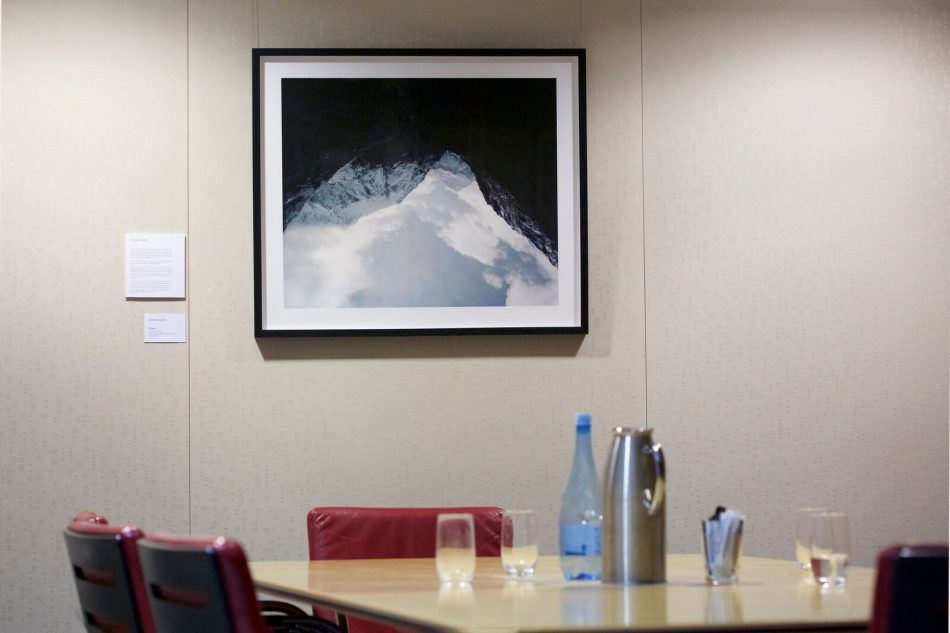 Installation view from the Deloitte Art show – 'Playing with Perspectives'.