December 12, 2018
In
News
Fishers Ghost Art Prize 2018
I am delighted and very proud to share that not only was I shortlisted for the 2018 Fishers Ghost Art Award in the Contemporary and category with my works Out there / Over there, but I was also the Photography prize WINNER (!) with my work No two paths through time are ever alike.
This is a long running exhibition and prize with an incredible selection of artists on show. I have been selected to show my work the last 3 years and it is an enormous honour to have the support and be selected winner by this years judges and Campbelltown Art Centre.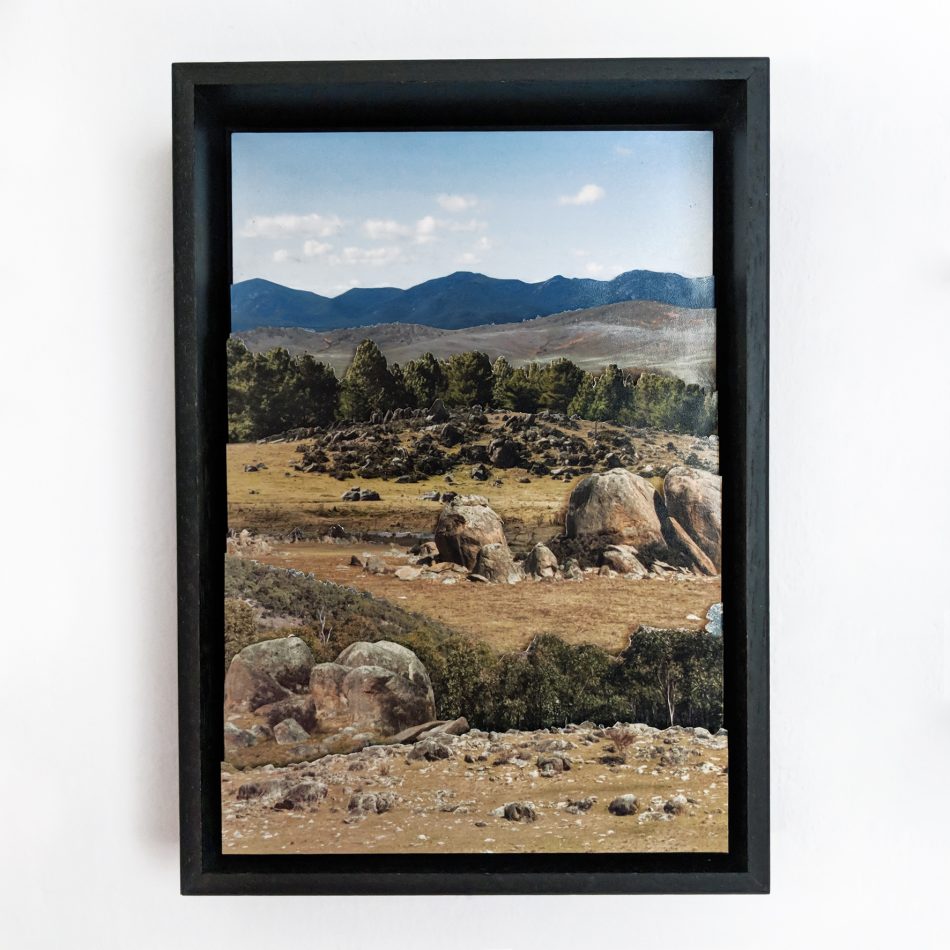 The Fisher's Ghost Art Award is held at the Campbelltown Arts Centre and coincides with the annual Festival of Fisher's Ghost. Held over 10 days, the Festival dates back to 1956 and celebrates Australia's most famous ghost – Frederick Fisher.